Increase Website Traffic by Submitting to Google News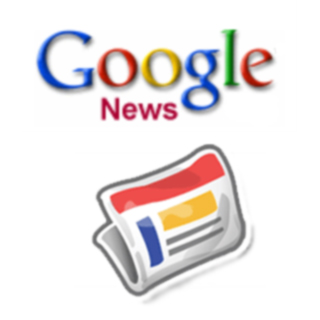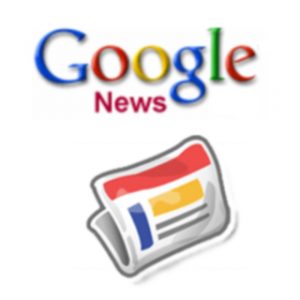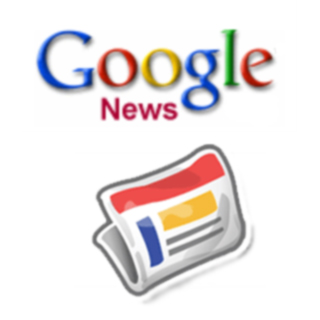 Google News Overview
Google News was launched in 2002 as a part of Google's overall initiative to serve the global community with objectively sourced information. It does not require you to register for its services because a link from Google's home page can take you there directly.
It is a news aggregator that is totally automated much like an auto pilot service on the Internet or an auto responder.It gathers news from websites with a high trust and authority factor that it has allowed into its directory as well as from sources like Associated Press (AP), Reuters and other traditional news agencies from which it acquires content.
Besides English, Google News is available in a number of other languages like Chinese and Hungarian. It provides region specific news as well and can be easily customized according to your news preferences. Simply set it for your own country and read the news from your community and region in real time. Google presents its news feed with a clearly marked time line which helps you to determine how recently a news event occurred.
Google News Features
Google News provides an RSS and Atom feed
This enables you to get context specific news which you can customize. Configure your RSS feed reader to cull relevant news items of your choice using Google's News syndicators.
e-mail Alerts
You can receive email alerts for news categories that you flag. To achieve this, you should use Google Alerts and drive results to your inbox.
Receive the entire front page as text only
Using the text only attribute not only helps the page to load faster into your browser but also provides a relatively clean interface ideal for quick reading and scanning. It is also screen reader friendly in terms of accessibility. This means that you could read through a whole lot of content in comparatively less time.
Google News Front Page
You can also configure the front page as an image that would allow you a rapid view of the main stories. The front page contains an abstract of an article and a link to the main article. The main article could be a paid website in certain cases, but that is clearly indicated by Google News.
Front page articles would be at best a month old, usually less, just a day or a few days old.
200 years worth of Archived News
Google News provides an archive service which dates back two hundred years. Besides searching for particular news items, you can look up news items in a particular year. You can customize a Google News page by dropping items or including some. For example, you could drop all stories from the Sports category, or you could add a new section. This custom built page is stored as a URL which can be sent to others. Set up a Gmail mail account in order to use this feature.
Google News Benefits
You will have access to diverse sources of information
Google News is updated continuously
If you have a news website it would be well worth the effort to try and get included in Google's directory. (See below)
Advantages of being Included in Google News
You will notice a significant increase in traffic on your news website once you set it up
Your site will be viewed as an authoritative site
Your website will be indexed immediately by Google News and will quickly find its way to the top of the main Google organic results page
How to Participate in the Google News Gold Rush
If you do not have a news website already, set one up. It is well worth the expense because the traffic rush to your website will amaze you. You can not only generate income through banners, text links and other forms of advertising but also drive traffic to your flagship website where you sell your products or services. You can monetize your news website through reciprocal link building and link exchange as well. Expect to see a high page rank for your Google compatible news website in only a few months since Google News generates traffic in the millions every day. You can source the news in one of many ways:
Hiring a freelance newswriter to create newsworthy content in your niche
Reproducing free content from press release websites
Borrowing content from news sites that do not copyright their material
Drawing from a rich repository of articles from article directories such as ezine Articles, Go Articles and Article Base for your features section
Soliciting contribution from your readership
Reproducing content from blogs, newsletters and ezines after seeking permission
Try not to link to other websites as much as possible. Keep the traffic constructively preoccupied on your website. Visit Google's News Help page for instructions on how to create a Google News friendly website:
Google News Technical Requirements Article:
http://www.google.com/support/news_pub/bin/answer.py?hl=en&answer=68323
Good luck with your Google News escapades!
https://www.naveenkapur.com/wp-content/uploads/2018/11/googlenews.jpg
320
320
Naveen Kapur
https://www.naveenkapur.com/wp-content/uploads/2019/11/logo-300x107.png
Naveen Kapur
2009-03-06 19:00:18
2020-03-28 08:04:27
Increase Website Traffic by Submitting to Google News