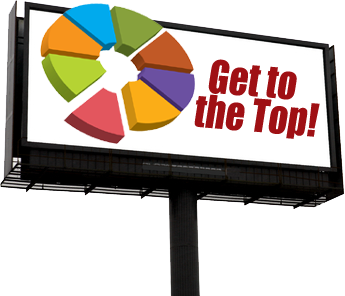 Paying to get a website listed in the search engines does not guarantee that Internet users will find your site
. Although the money can get you listed quicker, it has nothing to do with how well you rank. If you pay money and get listed on Page 20 of the search engine results pages, you may as well not be listed. Most Internet users don't browse past the first 10 search result pages. By using the right strategy, you can soar to the top of the search engine pages. Best of all, you can do it for free.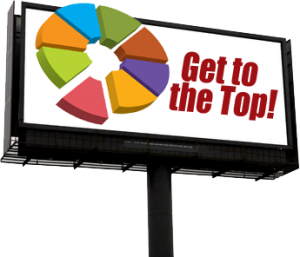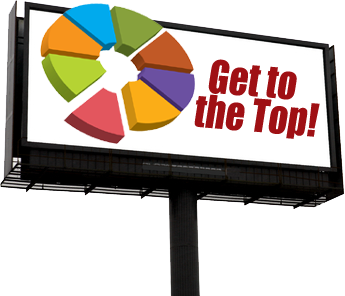 Instructions
1.Identify the site-related keywords and keyword phrases Internet users are typing into search engines. The goal is to find the keywords and phrases that are related to your website. Look for keywords and phrases that get the most searches.
The Google Adwords Keyword Tool is a free online resource that will allow you to search keyword statistics (see Resources).
2.Purchase a domain name that includes your targeted keyword or phrase. The domain name is one of the first things search engine spiders look at when crawling the web for relevant websites.
3.Write high-quality content for your website. Include keywords and keyword phrases throughout the content. Ideally, you should include your keyword within the first sentence of your article.
Sprinkle the keywords throughout the remainder of the article. However, you don't want to use the keywords so much that your writing sounds redundant to your readers.
4.Create meta tags for your web pages. The meta tags should include your web page title, keywords and description. If you need assistance creating and using meta tags, use free online meta tag generator tools (see Resources).
5.Generate inbound links to your website. This is done by placing your website address on other websites. For instance, place your website address on message boards, forums and related directories.
Ask the owner of another website if he is willing to exchange links. In other words, you place a link to his site on your web page and he places a link to your site on his page.
6. Avoid using "black hat SEO" tactics. An example of black hat SEO, which stands for search engine optimization, is when the site creator places a lot of keyword phrases on a web page and makes the words invisible. The words are made invisible by using the same font color and background color.
Black hat SEO may get you top rankings for a short time. However, if you get caught, your site may be completely banned from the search engine results pages. So, it's best to do it the right way.
7. Submit your URL to search engines. To do this, visit each search engine page. Click the option to "Add URL," "Add Website" or "Submit URL." Depending on the search engine, the wording may vary slightly.
https://www.naveenkapur.com/wp-content/uploads/2018/11/Search-Engine-Optimization-top.png
296
345
Naveen Kapur
https://www.naveenkapur.com/wp-content/uploads/2019/11/logo-300x107.png
Naveen Kapur
2008-04-15 21:30:55
2020-03-28 08:04:45