How to get backlinks for white hat seo?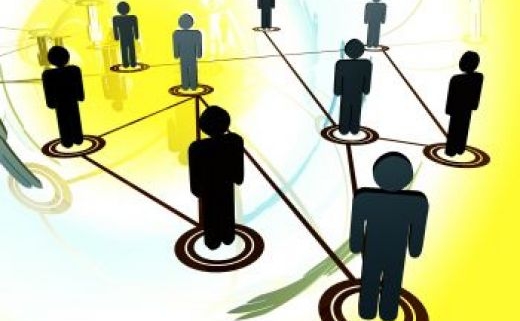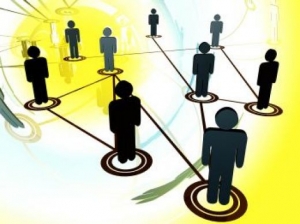 Gaining high quality and relevant back links is essential in order to achieve a good ranking in search engines.Many people find getting backlinks the most tedious part of Search Engine Optimisation but it doesn't need to be.
This article will reveal several different methods to get backlinks which can help you website get indexed and ranked better in a white hat SEO way which will not get you penalized.
Instructions
1.The Basics – In order to get maximum benefit from backlinks they must have relevant anchor text and the link must be on a page that is relevant to your website. For example, a link on a kitchen furniture blog with the anchor text "kitchen tables" – would have a more powerful effect on rankings for furniture site than a site about cars.
2.Social Bookmarking – Submitting your site to social bookmarking sites is a good way to get your website indexed. Submit to a few authoritative sites such as folkd, mixx, reddit, digg and delicious. There is no need to submit to hundreds of social bookmarking sites as they are not completely relevant.
3.Blog Comments – If you are not aware of any blogs in your niche, you can use the search in google using "(keyword) wordpress" or "(keyword) blogspot" to find relevant blogs.
If you can add value to a blog post, make a post and include your site in the web address field of the comment box or add it to the comment box to reference it. Blog comments are great for highly relevant links and qualified traffic.
4.Forums – Find forums related to your niche. Participate in forums in your niche and answer questions with references using your links. For example, if someone asks about a treatment for carpal tunnel, you could paste text from your site to the forum and include a link as a source.
Forums are one of the best places to get great links and high quality long term traffic. They are also useful for getting ideas on content for your site.
5.Facebook – If you have a website which will help other people, why not tell people about it on Facebook? You can create a Facebook fan page which will make your website more visible to people on Facebook and you will also get a good quality link. Make sure that you have good content on your fan page.
https://www.naveenkapur.com/wp-content/uploads/2018/11/howtogetbacklinks.jpg
389
520
Naveen Kapur
https://www.naveenkapur.com/wp-content/uploads/2019/11/logo-300x107.png
Naveen Kapur
2008-04-15 21:30:15
2020-03-28 08:04:46
How to get backlinks for white hat seo?